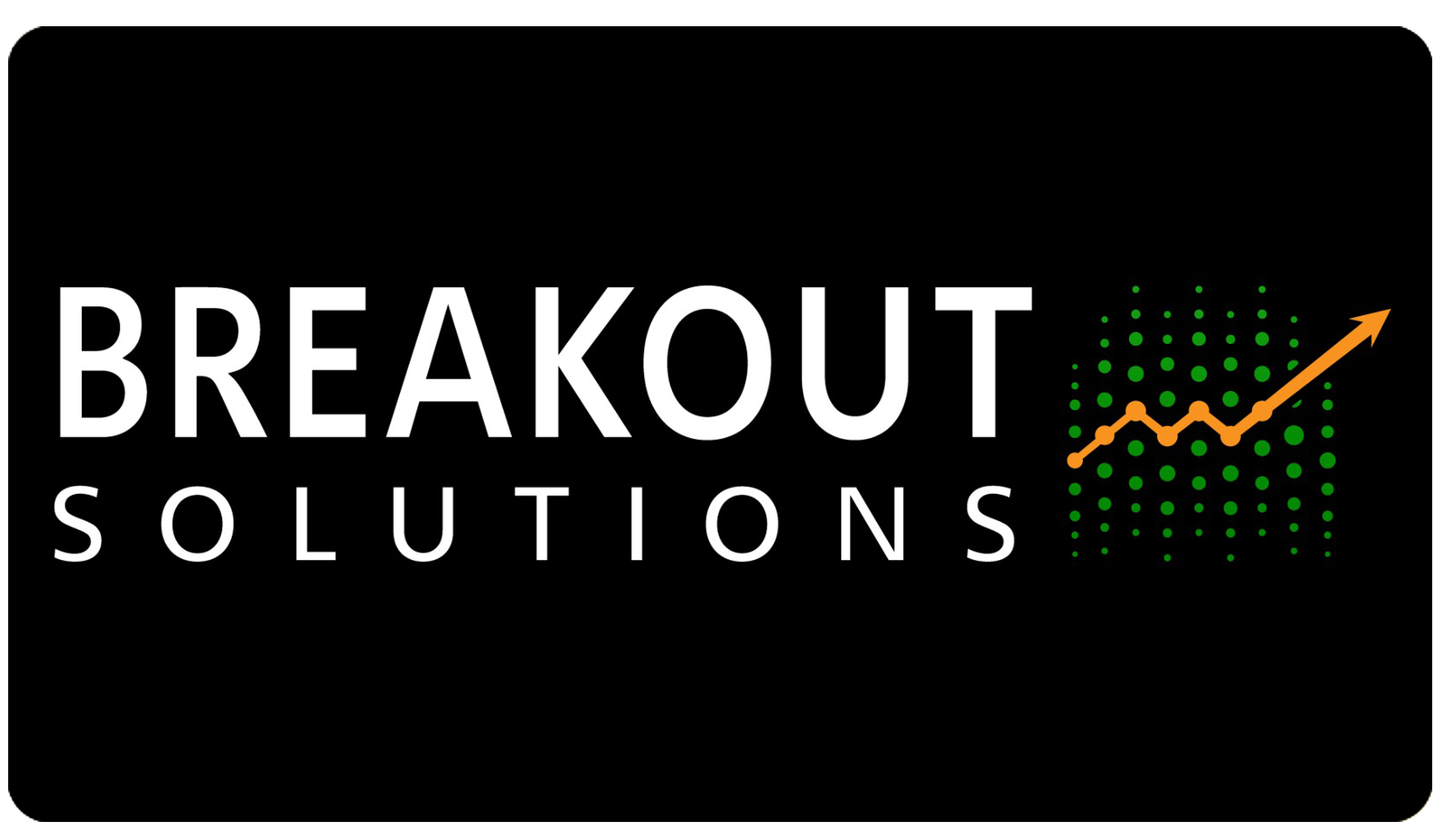 Dear Black Tie community,
Just a quick note this afternoon to introduce you to one of our strategic partners, Breakout Solutions, who are running a completely free educational webinar on Decentralised Finance, the crypto market and how to grow your digital wealth holdings – click here to register!
Breakout Solutions, run by Michael Hazilias and Wassim Dabboussi, are some of the most knowledgeable authorities on how to grow your digital wealth in Australia.
We've been working with them for the last six months, and have been constantly impressed at the depth of their knowledge around DeFi (Decentralised Finance) and other forms of digital wealth growth.
While we're bringing more partners into the B4Biz network and redeveloping the platform from the ground up, we also want to make sure our members have the opportunity to participate in the digital economy in a safe, vetted way.
To that end, we're delighted to let our members know about their free upcoming seminars, as part of their 1KaDay club. They're using well-structured strategies, chosen for the optimal combinations of growth and security, to help people achieve financial freedom using digital wealth strategies. In fact, some of the Black Tie Digital team are already using their services!
Whether you're a seasoned crypto investor, a newbie looking to dip their toes into the market, or just want more information on DeFi, trading strategies, and wealth generation, we're pretty sure you'll find what you're looking for with Breakout Solutions.
Two webinars are being held for convenience, on Wednesday April 13th and Thursday April 14th,, and are completely free. You can register your interest using the following link:
https://membership.breakoutsolutions.com.au/a/iEzyKZoyQUY2
Hope to see you there!
Who are Breakout Solutions?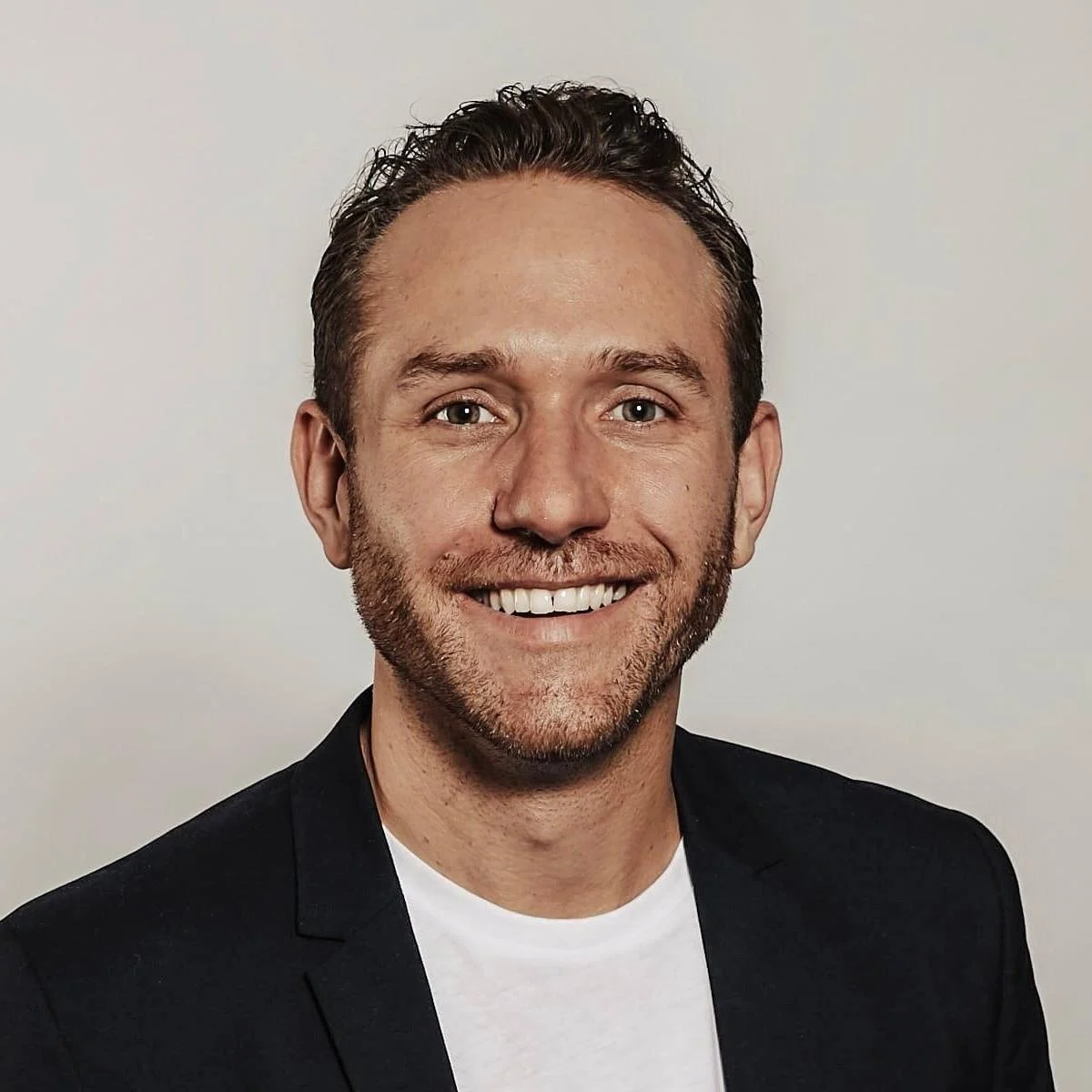 Michael Hazilias has been in the IT industry for over 20 years building software and service solutions and is now involved in 5 technology companies employing over 50 staff in 5 cities across multiple countries.
Michael is a successful investor and trader since 2013 (stocks, options, forex and crypto), and is now combining his unique skills and experience in a way that is empowering the everyday person to break free of the debt-driven 'Financial Matrix' of our world today.
Michael co-founded Breakout Solutions in 2020 with a vision to help individuals utilise digital assets to create wealth and freedom. Breakout's Big Hairy Audacious Goal is to help 1 Million people reach financial independence by the year 2032.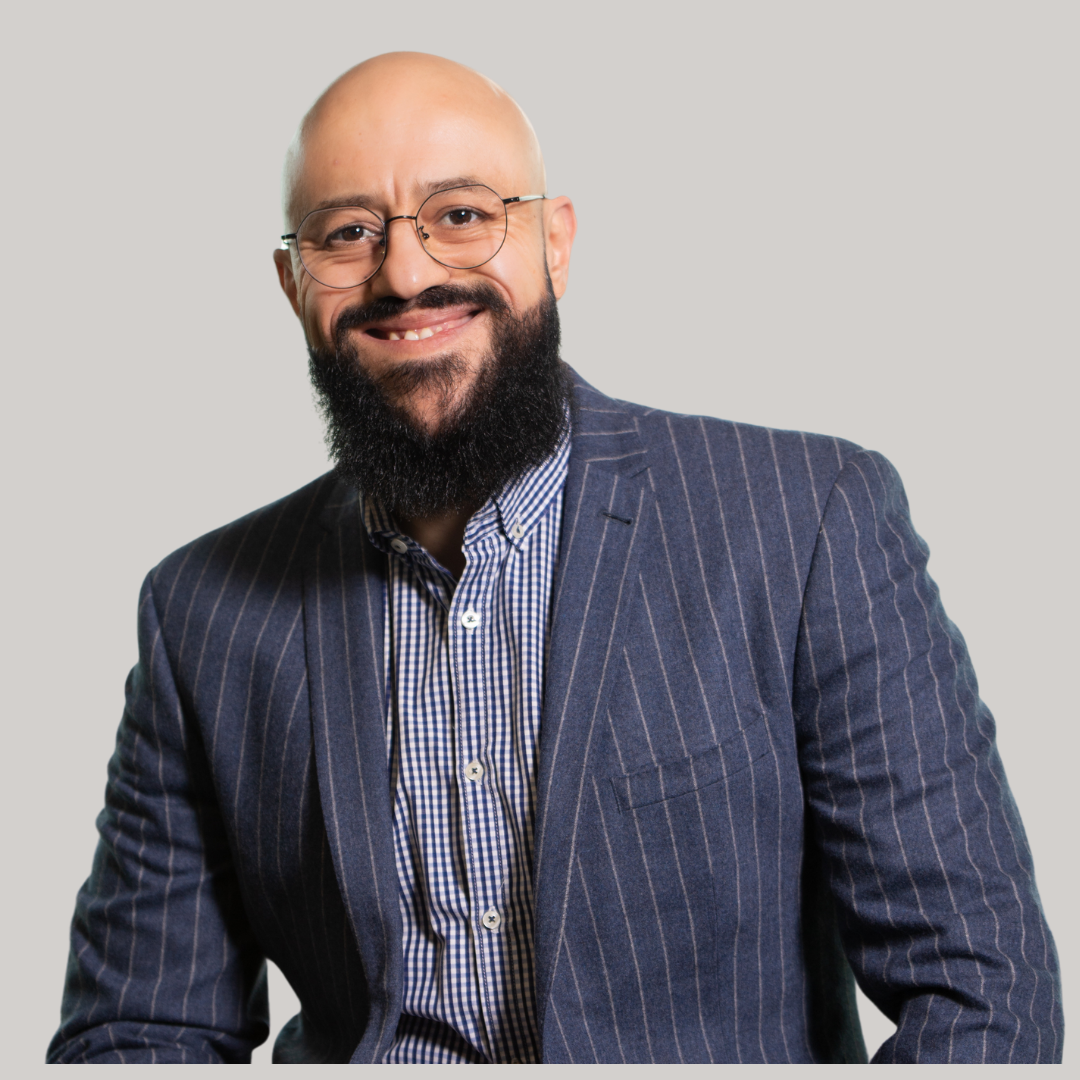 Wassim Dabboussi is a serial entrepreneur of 17 years and has invested hundreds of thousands of dollars in his personal development and lives by the mantra, "You Will Never Ever Go Broke Investing In Yourself".
Wassim has been the number one salesperson several times for his clients, bringing in over $4,000,000 per month consistently.
More recently he was forced to reinvent himself after facing financial ruin due to the COVID lockdown and Government restrictions on his businesses. He was able to quickly pivot to build a business from scratch and generate hundreds of thousands of dollars in sales in the midst of pandemic.
He has now turned his complete focus to Crypto due to his belief that it is the only asset class that truly gives the everyday person a fighting chance to protect their assets, privacy and freedom in a world full of uncertainties!
The team at Breakout Solutions have been assisting the Black Tie Digital team with planned DeFi integrations and other advanced features we're soon to roll out. We're very comfortable recommending them as a safe entry point into this exciting market for our members, as well as a fantastic source of knowledge and education.
See you next Wednesday – and remember to register first at this link: https://membership.breakoutsolutions.com.au/a/iEzyKZoyQUY2
All the best,
The team at Black Tie Digital