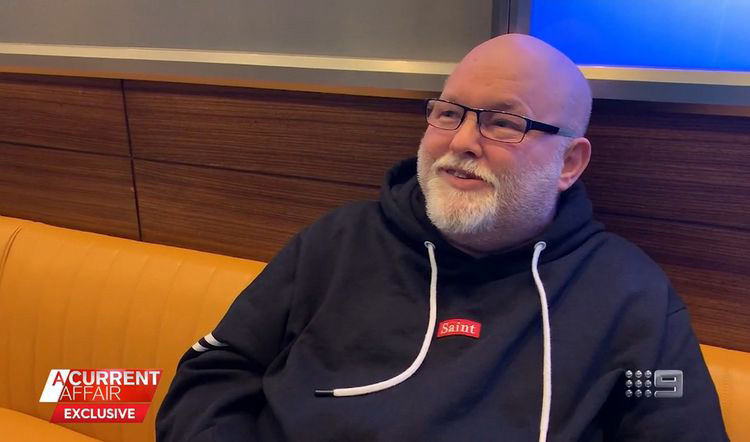 https://www.9now.com.au/a-current-affair/2022/episode-160
In a way, we're quite glad that A Current Affair aired the episode on Robert Tidy last night, as it means we can finally tell our side of the story. We're just disappointed that it ever came to this.

In early 2021, Robert approached Black Tie Digital with a plan to develop Zipett, a commercial platform for small businesses to engage with the new crypto economy.

We did our research. But we understand all too well how so many people fell for Rob's tales - because we did as well.
Rob was supposed to be the crypto expert. An early backer of Bitcoin, who had built a platform called Bartercoin and had it all taken away from him by untrustworthy business partners. We thought he knew what he was talking about, and we thought we could trust him. Like so many other people, we were wrong.

As per our previous articles, we dissolved the relationship in December last year. What we haven't mentioned before now is that it was after we had multiple official complaints made about Robert's behaviour. We also held extraordinary meetings and actions to uncover the truth about the unusual transaction patterns we had started noticing in Rob's and Kym Gallagher's wallets.
As well as this, what we haven't mentioned until now is that we have been assisting the media, and the regulators, to help them in their enquiries.

We've also been doing our best to support the people who have lost money with Robert however we can. In many cases, this was just to make sure people knew that someone was listening. In others, we've assisted by providing information and references to the appropriate authorities.

We understand that A Current Affair intends to run more episodes around Robert - his lifestyle, his spending habits and his patterns of behaviour with regards to his 'crypto projects'. We also believe that it is very likely that this process will end in a legal investigation. Therefore, we are trying to use non-emotional language in order to not prejudice any forthcoming cases.
However, we have come to regard many of our members, including some of the people featured in the recent ACA episode, as close friends. It is fair to say that we are somewhat emotional.

While we have tried to support the people who we believe have had money taken from them unjustly, we would like to make it clear that we have been disappointed by the lack of action from Australia's law enforcement and financial regulatory agencies.

We are aware of almost two dozen individuals - including accountants, bankers, mortgage brokers and even law enforcement officers - who have made reports of Rob's behaviour to ASIC, the ATO, the AFP and other enforcement agencies. To the best of our knowledge, no action has been taken by any of them.
To this end, we call on the Federal Government to increase oversight and expand the reach and powers of the bodies responsible for enforcing the laws pertaining to financial crime and fraud, with a particular emphasis on cryptocurrency scams. As strong believers in the potential of blockchain as a technology, it is imperative that the government act to protect its citizens against this type of predatory behaviour, by those who would seek to use the allure of 'cryptocurrencies' as bait.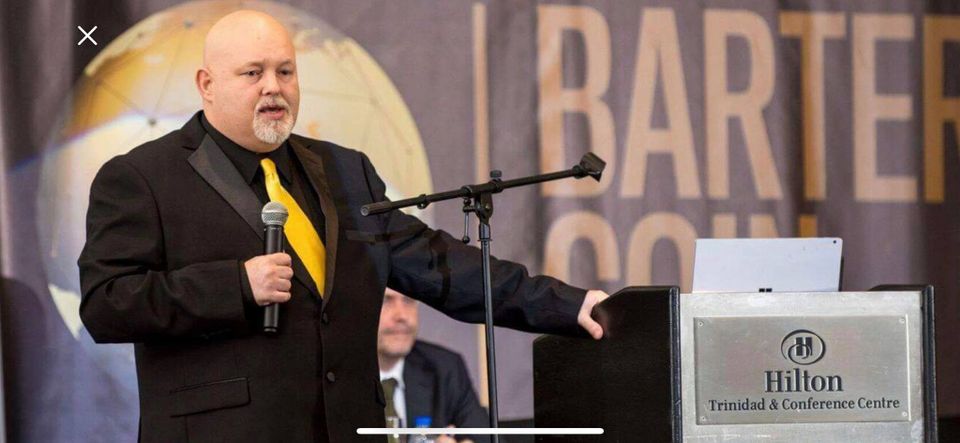 And to our B4Biz members, many of whom have been on the journey with us since we first encountered Robert - we're sorry that you became involved with him, even indirectly.
We're still continuing to work on the redesign and redevelopment of the B4Biz platform. We aren't giving up on a project which we believe has the transformative power to reshape the small-business economy, and we aren't giving up on you. We only ask that you not give up on us.

We have been moving forward with the B4Real platform, and have an extremely exciting announcement to make this Sunday at the Brisbane Aussie Crypto Roadshow - and we're making sure our B4Biz members are part of it, too.

In the meantime, we will continue to assist the media, the law and our members in any way we can. If you have a tale to tell us about Robert, Jim, Kym, or any of the Zipett team - or if you feel you've been done wrong by them, or even by us - please send us an email at help@blacktie.digital. We genuinely want to hear from you - because only by learning, and sharing what we've learned, can we make sure that this never happens again.
All the best,
The team at Black Tie Digital