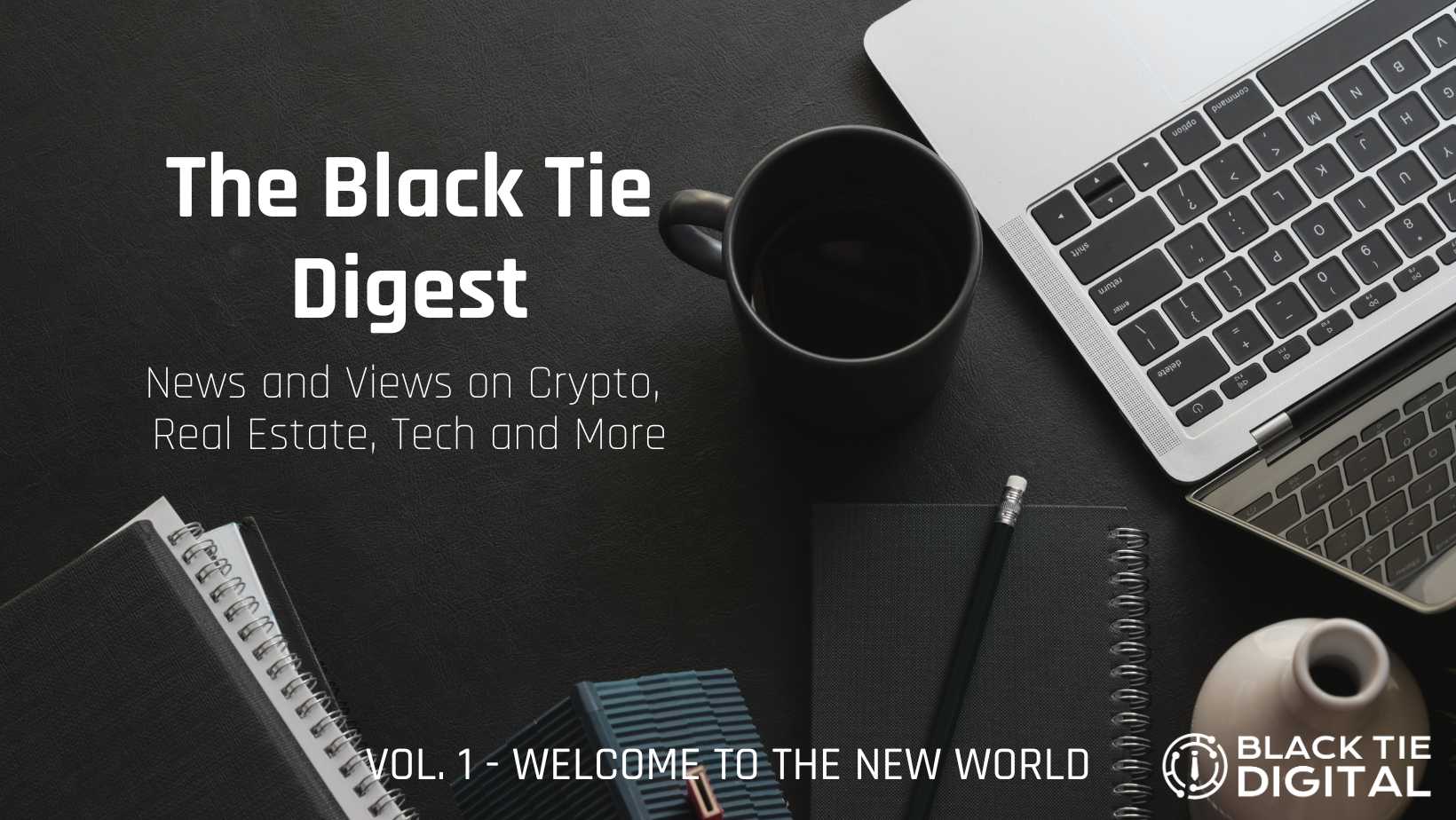 Just a quick update from us here at Black Tie Digital. If you're on LinkedIn, we're hoping you're already following both the Black Tie Digital and the B4Real page - because we've just launched two new newsletters!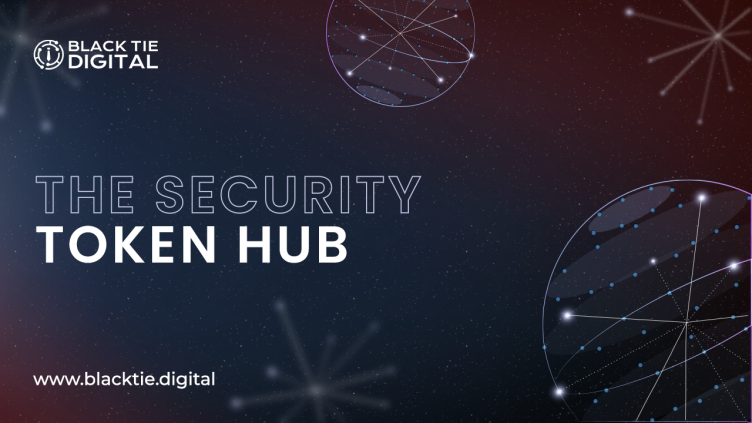 The Security Token Hub is our fortnightly newlsetter focused on all things related to digital assets, securities regulations and more. We're keeping you in the loop on fractional real estate offerings, tokenised shares and IPOs, innovative digital crowdfunding for litigation, on-chain royalties payments and more, as well as news from across the globe as forward-thinking nations move towards incorporating these revolutionary new asset classes into their regulatory structures. It's a bit technical - but we've boiled it down and made it easy to understand for even the casual reader. See you there!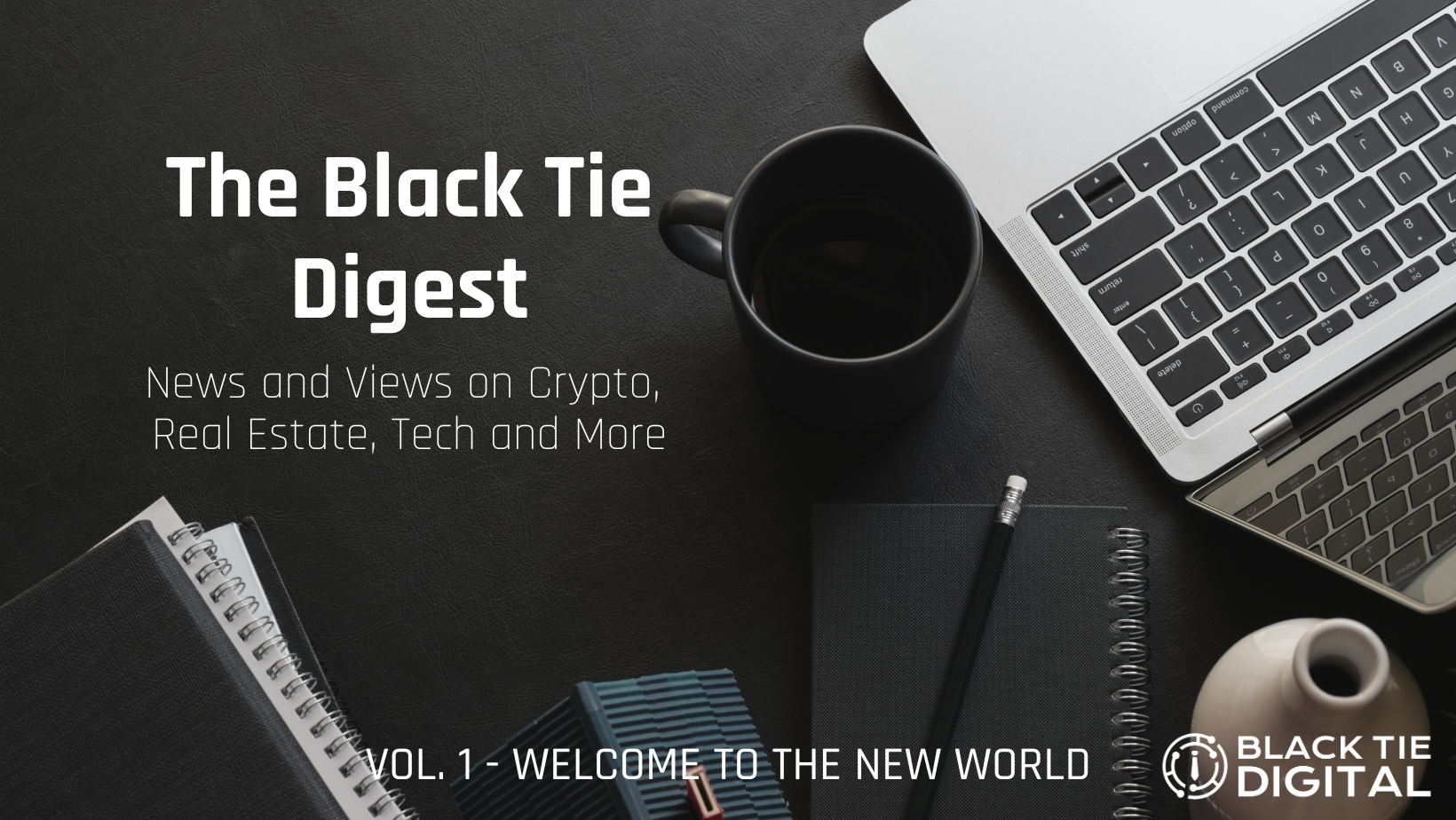 The name says it all - the Black Tie Digest is a weekly publication keeping you informed, educated, entertained and amused by collating all the latest info from a wide range of (mostly Web3-related) topics into one place. It's the best way to start your week off right!
So if you don't have LinkedIn, now's a great time to jump on board - and if you do, make sure you're subscribed for all the latest from Black Tie Digital and byond!
Cheers,
The team at Black Tie Digital