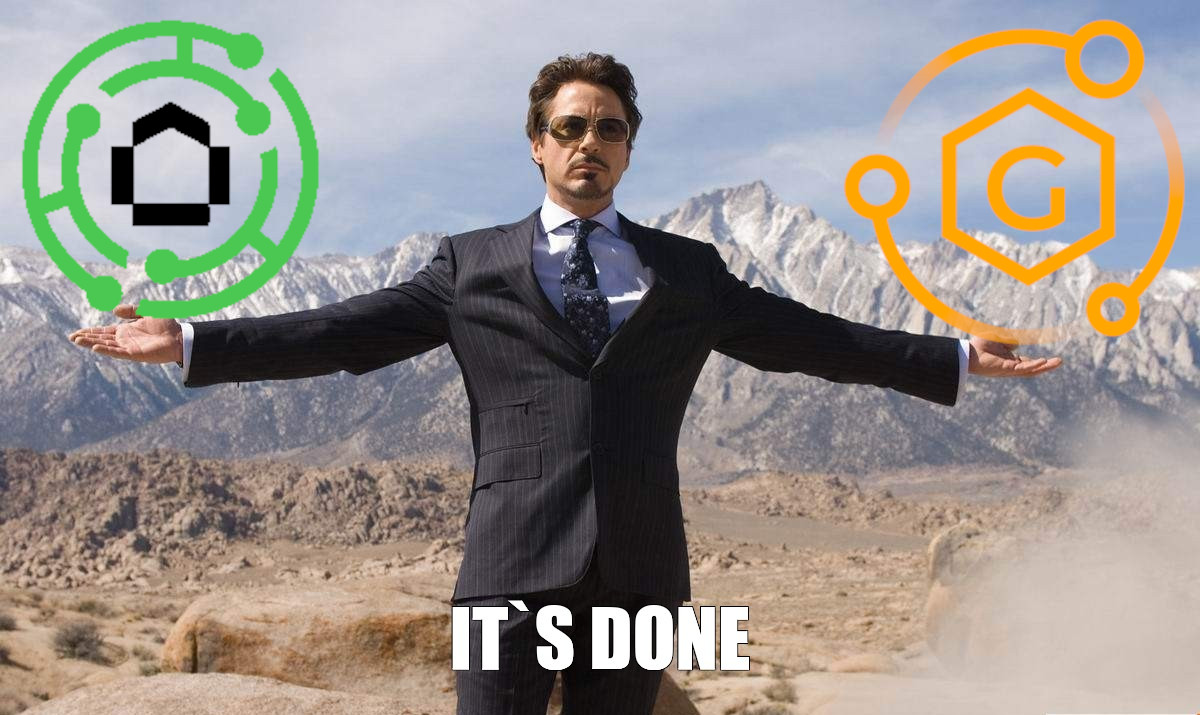 This is a special message to let you know that B4RC (B4Real Credits) are now publicly tradeable on Gravity Finance.
As you'd have heard and noticed by now, we've made sure to include our supporters from the early days in this exciting development, by treating their B4B as if it were staked B4RE – earning you B4RC. Moreover, those who've been with us from the start have already received a yield equivalent to twelve months' worth of staking!
More information on B4RE, B4RC, and the relationship with B4B can be found in the blog posts we've been sending out regularly at https://blog.blacktie.digital.
B4RC will also be best used inside the B4Real platform – to purchase Australian property, or to use towards our upcoming Tokenised Investment Opportunities. However, B4B holders who want to dispose of their B4RC can do so now at https://gravityfinance.io/swap.
If you're not familiar with how to use a DEX (decentralised exchange), there are plenty of guides available on the internet. Gravity Finance functions almost identically to Uniswap, so video guides such as https://www.youtube.com/watch?v=yiG82nHWpSc may be helpful.
Keep in mind that a decentralised exchange such as Gravity Finance requires a browser-based Web3 wallet such as Metamask to interact with – you can't use your B4Biz wallet directly! If you don't have one already, follow the instructions at https://metamask.io/ to download and create a wallet – a guide such as https://www.youtube.com/watch?v=yWfZnjkhhhg may be helpful.
From there, send your B4RC from your B4Biz app to your MetaMask wallet. It's important to note that this transaction will require MATIC to pay the gas fees – but don't fret! Email us at admin@blacktie.digital and we will send you some MATIC – much easier than going through a centralised exchange!
Once your B4RC is in your MetaMask wallet, you can freely interact with the swap contract on Gravity Finance! But remember – as a reward utility token designed for internal use on the B4Real Platform, the greatest value always comes from within! Wow – that was almost poetic, right…
Keep in mind as well that this listing has been designed to test the market and allow for an initial selection of showcase transactions (including facilitation of property acquisition) before an intended high-impact CEX listing later this year. If you haven't already, check out our recent blog posts, particularly https://blog.blacktie.digital/wen-list-now-list for more info.
So stay tuned – because the best is yet to come…
Cheers,
The team at Black Tie Digital