Posts about:
Future of Business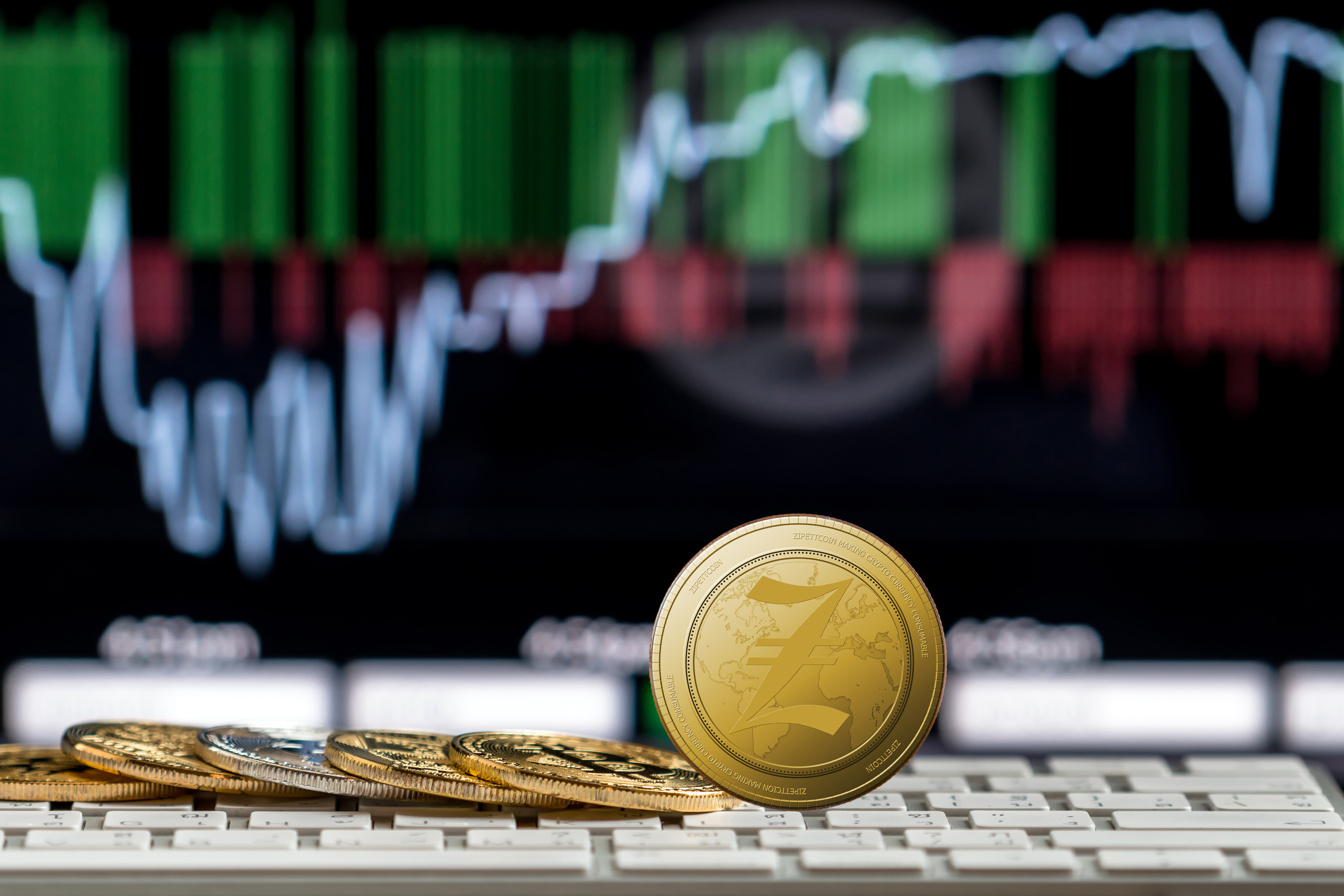 Cryptocurrency has slowly been making its way into the spotlight of the general public.
Read More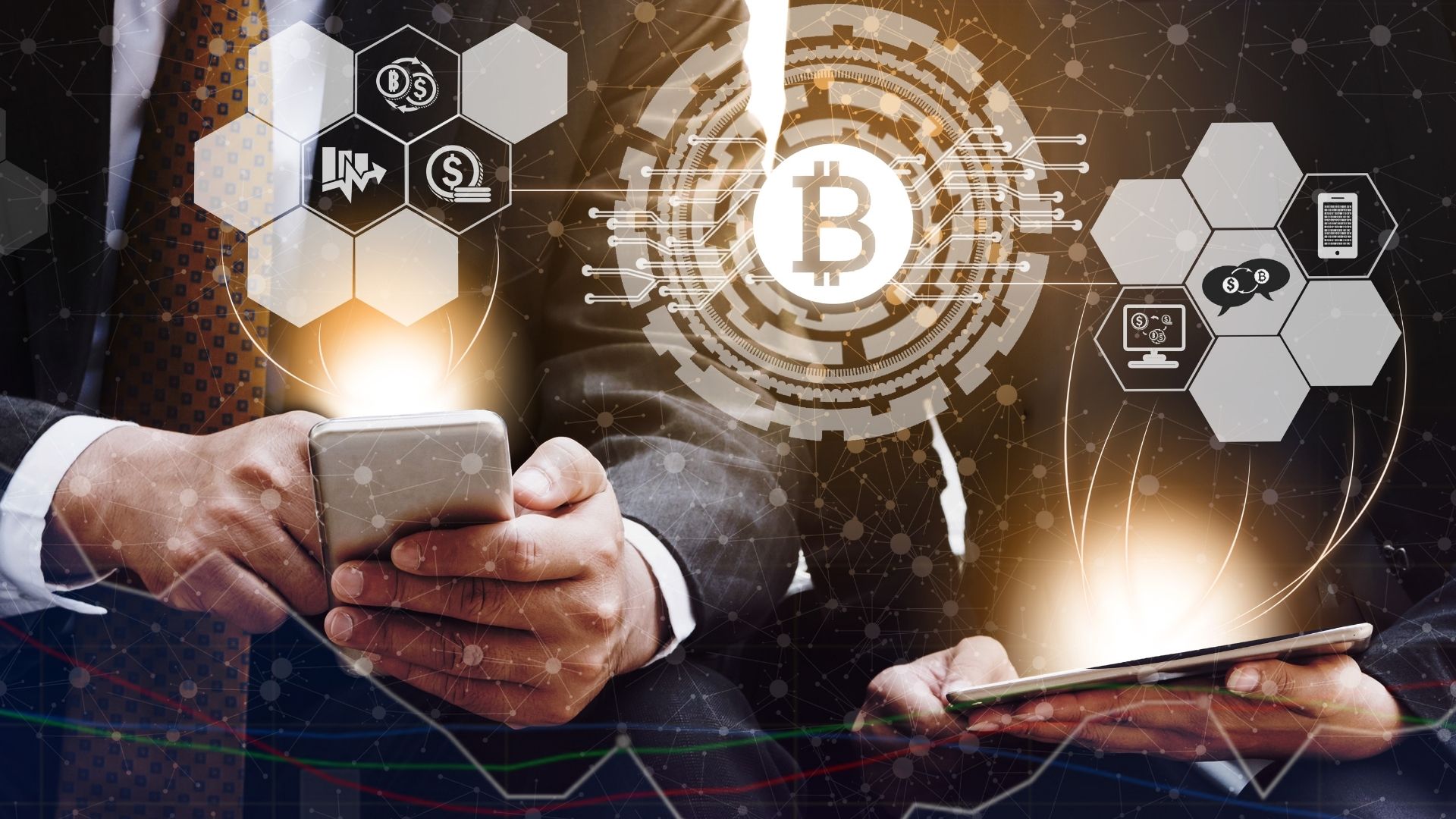 How Cryptocurrency Will Transform Business Forever
As a breakthrough technology, cryptocurrency has reshaped the way businesses and startups operate. No wonder it's described as the most "disruptive innovation of the 21st century." According to Statististica.com, firms and businesses in commercial hubs in New York, Berlin, Melbourne, and Vancouver are taking the lead in this race. Business owners' interests in Cryptocurrency have skyrocketed this year, thanks to thousands of start-up founders and established business owners like Elon Musk. Although cryptocurrency is widely associated with investments and payment systems, many still ignore its potential to transform the future of various businesses. So, just how disruptive is cryptocurrency? How will it change the way we do business?
Read More