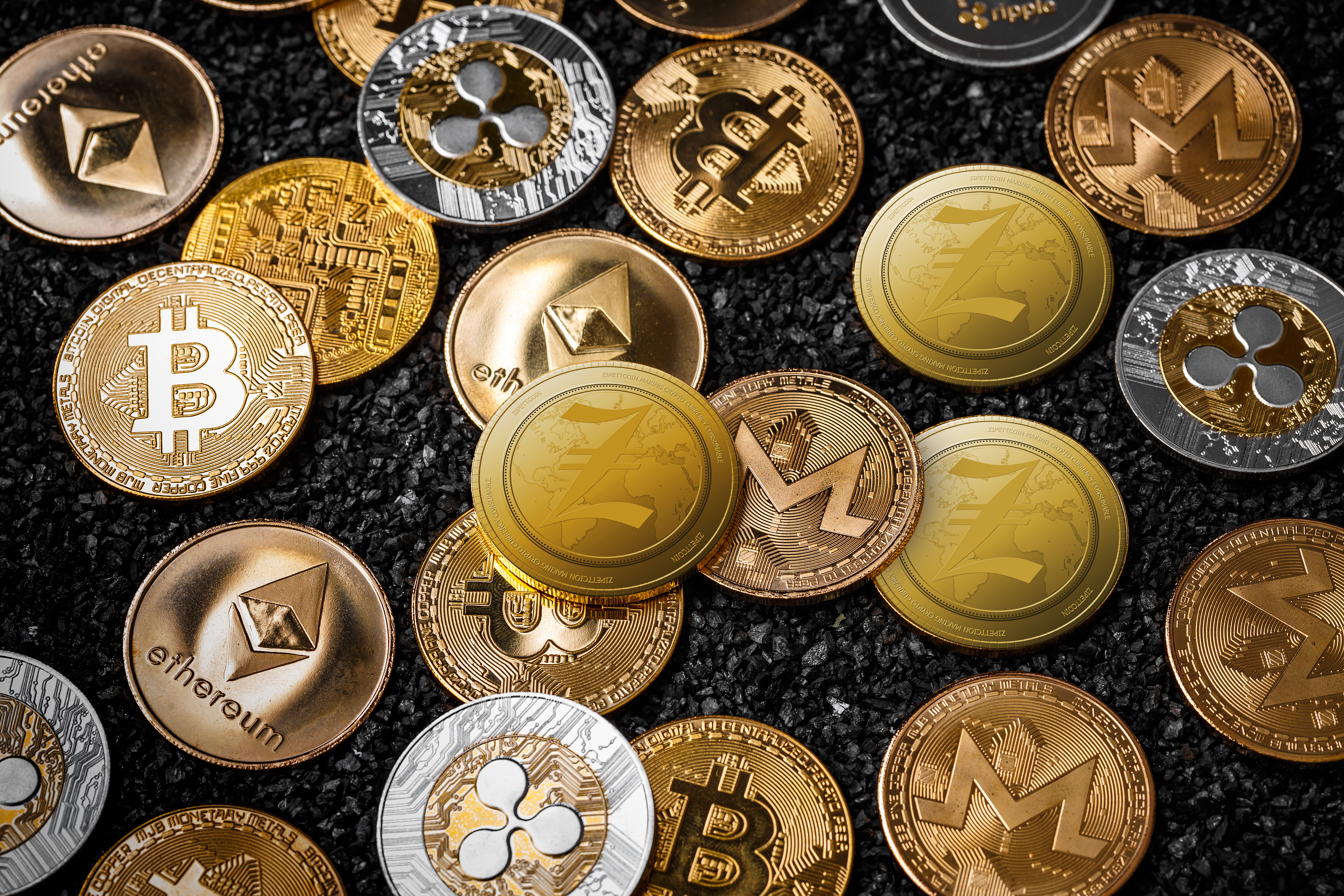 The Power of B4biz
Welcome back!
By now, you're probably starting to get pretty familiar with us. Hopefully, you've signed up and downloaded the wallet, perhaps you've even had a bit of a browse through the Directory of businesses already doing business through B4biz - heck, maybe you've even gone shopping in the Marketplace!
If this is you, then you're ahead of the game! You can sit back knowing that you're already taking full advantage of the world's most powerful new digital currency platform. Take a rest and check out our post on the timeline of our future developments - you've earned it!
This post goes out to those who've only just been introduced to B4biz. You might be asking yourself - well, this is all well and good, but what exactly is B4biz? How does it work? What does it all mean, Basil?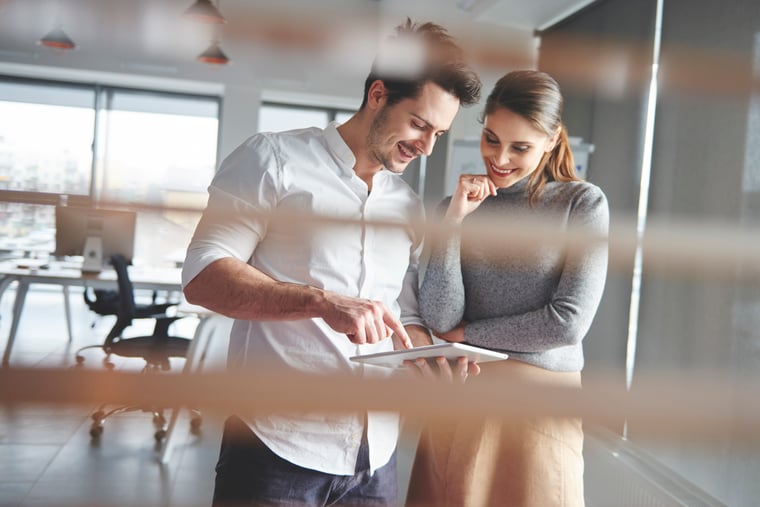 Let us give you a quick rundown.
B4biz is a platform designed for both crypto-newbies and those who are a little more experienced in the world of digital currencies. The idea was to create a community built on trust, who could help each other move into the new digital economy, transacting with members all across the globe in a safe environment. Ultimately, we want to make blockchain more consumable - by which we mean accessible, usable and understandable.
To this end, we've already created a Marketplace, where you can buy and sell goods and services inside the app, as well as a Directory to help you find businesses near you (or on the other side of the world!) who are part of B4biz. We've got some fantastic strategic partnerships signed already, which is going to provide us with an impressive nucleus of businesses to start, and from there we plan on growing every day.
We've created our own currencies, too. As we're based in Australia, we started with the AUDZ - our AUD-tethered stablecoin.
What's a tethered stablecoin, you ask? Something you use to buy horses?
Sorry. The little crypto joke there ;).
A stablecoin is a digital representation of a national, or fiat, currency. Our AUDZ represents, or is tethered to, the Australian Dollar - so one AUDZ is always equal to exactly $1 AUD. Where it gets interesting, however, is the way our Z-Currencies are backed.
We have something called the Z-Treasury. This is a repository for funds which are used to back the Z-Currencies. Right now, that means good old Australian dollars (but may expand in the future to include other currencies, including digital ones).
What does this mean? Well, if you're a business owner who gets paid in AUDZ, you can cash it out to AUD whenever you want if you have bills to pay (that you can't pay in AUD). If you're a member who buys some AUDZ, you know that the money you use to purchase it goes into the treasury, so your AUDZ has real-world value. And if you're looking at B4biz as an opportunity, you know that we've built a transactional system that's safe, secure and speedy.
Then of course, you've got our ERC-20 utility token, ZIPC.
Which we'll tell you all about tomorrow ;).
All the best,
The team at B4biz.