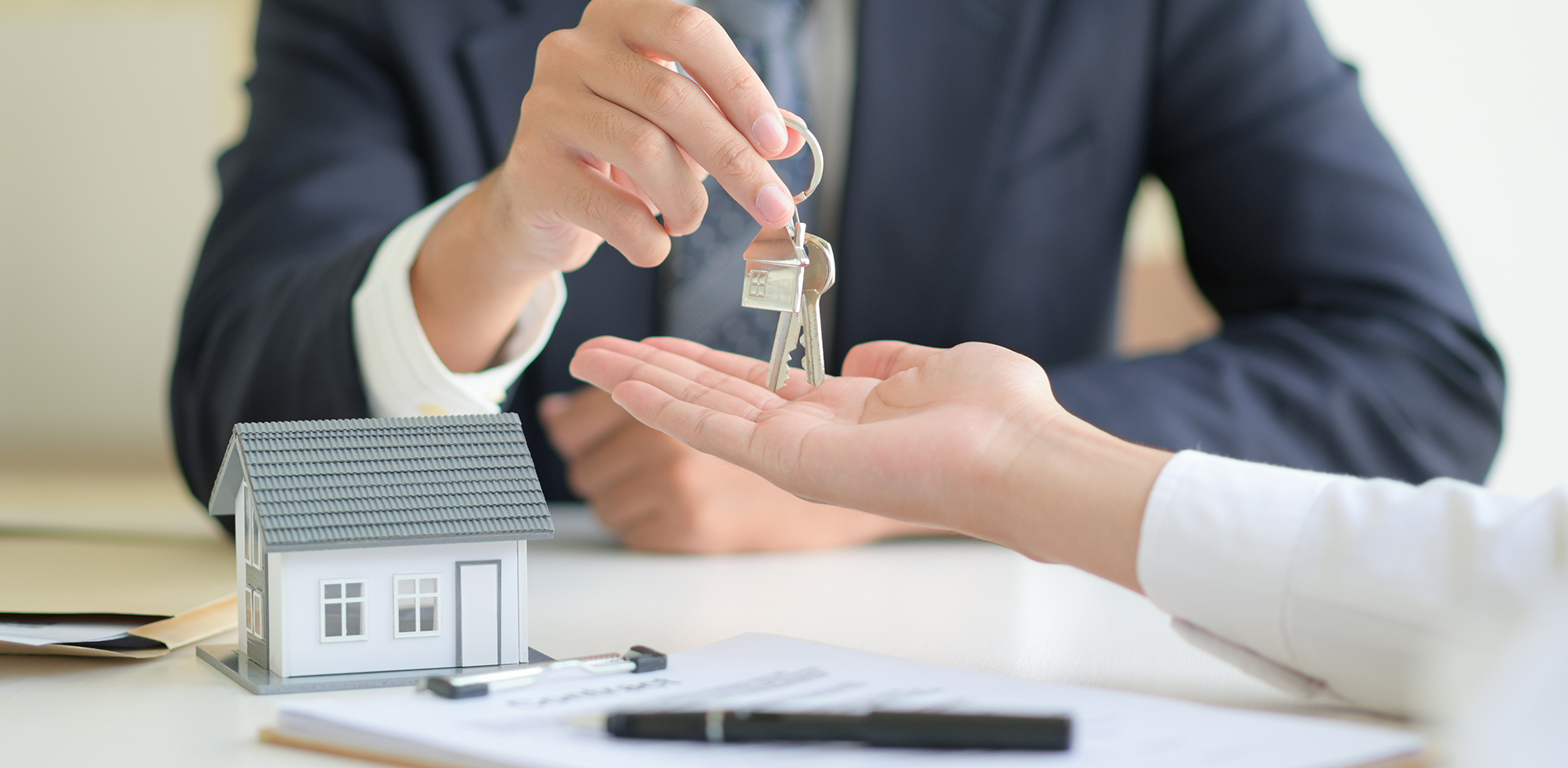 To our valued B4B holders,

You may have seen our recent email update outlining the new B4Real Credit Staking program. We're very excited about this world-first opportunity, and proud to be bringing it forward.
Be we also understand that you've been waiting a long time to see where we can take B4Biz and your B4B tokens.

The major crypto crash of the last four months was extremely unfortunate. Coupled with the unfortunate outcomes of working with our previous branding partners, the B4Biz platform is still undergoing major redevelopment, to make sure that we can create a world-class crypto-based commerce platform.

But we don't want you missing out on our other developments. To that end, we have a very special announcement as a way of saying thank you for your continued support over these last twelve months, and to ensure that despite the current market conditions, you'll be receiving value for your B4B holdings.
Over the next four weeks, the B4Real Credit Staking Contract will go live.

For an explanation on how this works, please see the following link:
https://www.b4real.digital/staking-wait-list (don't worry about registering – as a B4B holder, you're already at the front of the queue).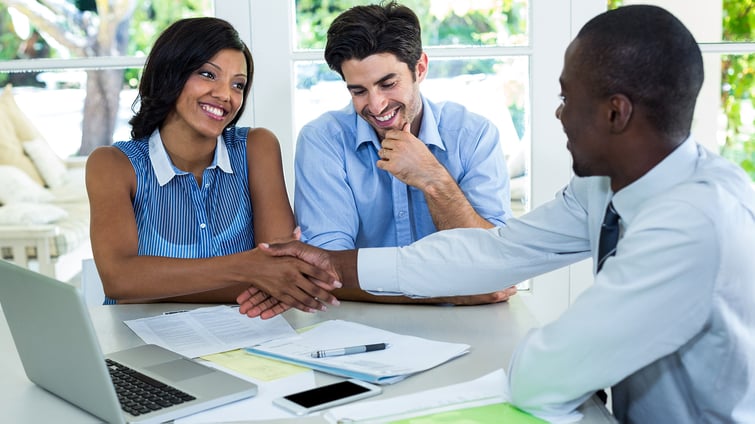 While this is specifically designed to use the B4RE tokens in support of the B4Real platform, we have made the decision to provide the same benefits to all B4B holders – and you won't need to do a thing to get on board.

All B4B holders who are holding their B4B in the B4Biz app will receive the benefits of the staking program. This will be calculated by the AUD amount spent by each member – so as an example, if you spent $5,000 AUD buying B4B, we will effectively stake $5,000 worth of B4RE on your behalf.

From there, the credits which will be generated will automatically be delivered to your B4Biz app wallet at regular intervals. If you're looking to buy real estate now or in the future, this is a fantastic opportunity to start earning rewards to help with the purchase cost – and if you're not, our secondary marketplace will allow you to dispose of unneeded credits at a fair price.

In this way, we can ensure that we're providing all our B4Biz members with ongoing value even while the platform itself is being redesigned and relaunched.
You don't need to do anything to take advantage – as soon as the Staking Contract is live, you'll automatically be benefiting as a B4B holder. So hold tight – this is just the start of the big things we have coming!

All the best,
The team at Black Tie Digital